ABOUT US
Build your tomorrow today
With its award winning, premier collection of display homes, HomeQuest have been delivering bespoke designs, with the latest innovation, and quality craftsmanship for over 20 years.
Our Display Homes
These stunning display homes have been designed and built, by a hand picked group of Australia's most trustworthy builders, experts in producing practical living spaces for you and your family.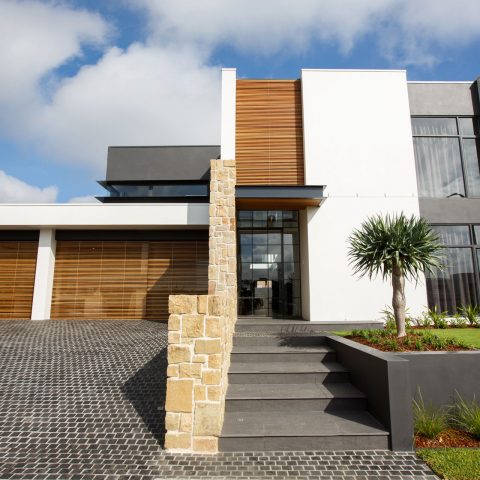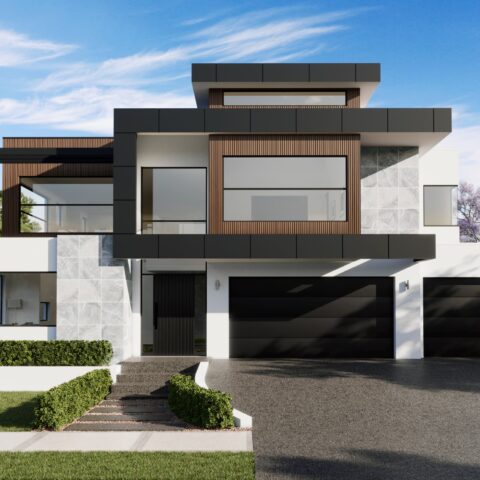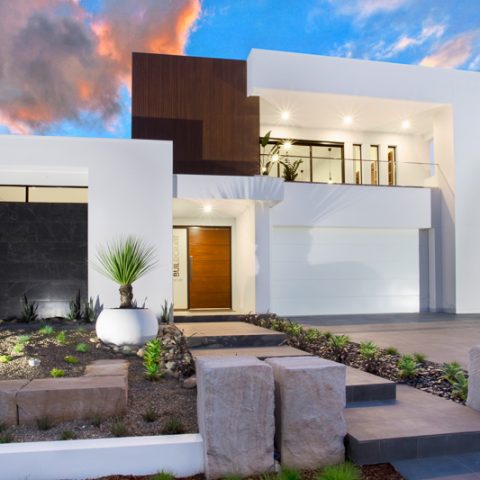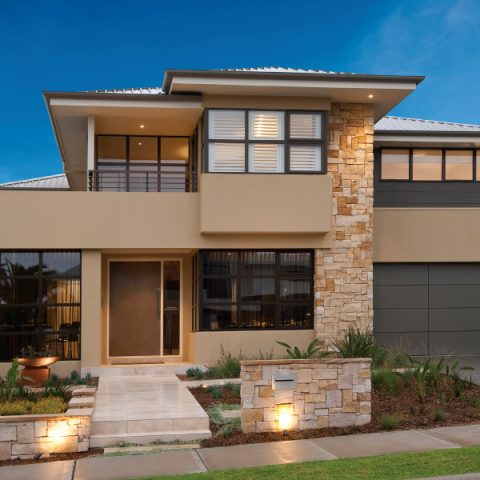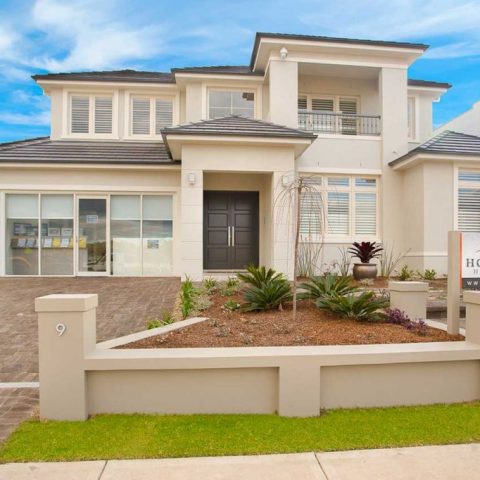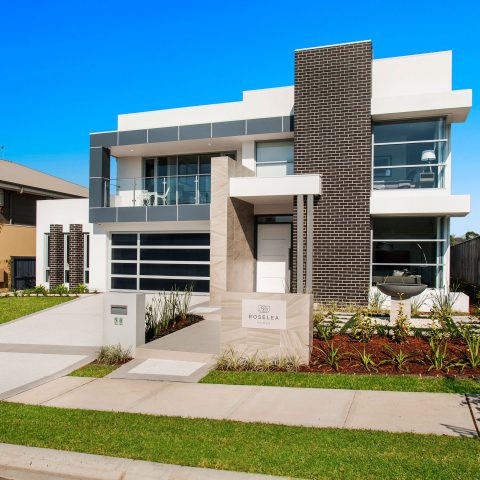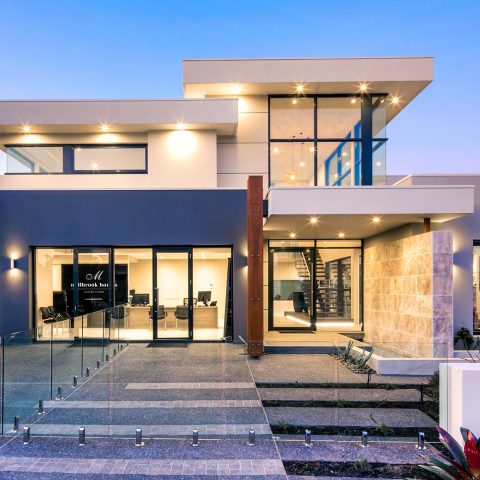 HomeQuest Luxury Display Village
Display village remains open.
Please check with relevant builders before you visit HomeQuest.