NEW DISPLAY HOME THE "ALORA" NOW OPEN AT
6 ERNESTA PLACE, BELLA VISTA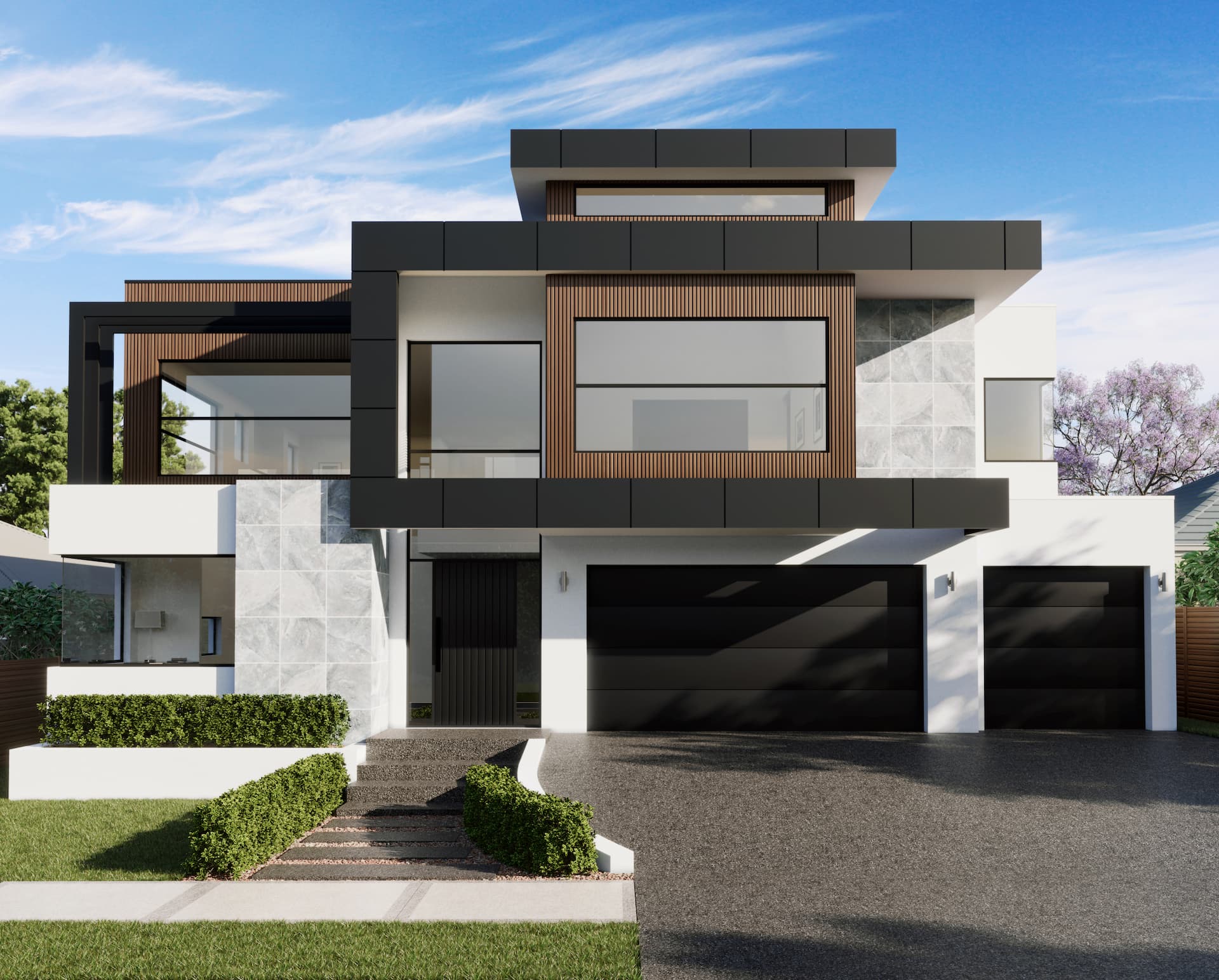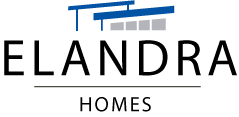 Our homes are finished with the highest level of inclusions which is rarely seen. Quality workmanship is our priority to ensure your individual design will withstand the test of time. We specialise in varying degrees of difficulty, whether your block is sloping, narrow or wide , we can work in a design to suit. If you are considering knocking down of an existing home, Elandra Homes can cater your new home around the existing street scape to ensure it will blend in to your lifestyle.